English | 简体中文
Based on electron open source toolbox, free integration of rich plug-ins, to create the ultimate desktop efficiency tool。Rubick is one of the heroes of Dota ,The core skill is the ability to use other heroes as plug-ins,Finished the walk 。Very consistent with the design concept of this tool,So named Rubick。
Installation package
Feature list
Plug-in management based on npm package mode, installing plugins is as easy as installing npm packages.
Support system plug-ins, as long as rubick is running, plug-ins can be used at any time.
Support global shortcut key settings
Support clipboard file search
Support searching for locally installed apps or preferences
Support MacOS
Support Windows
Support Linux
Docs
Core function
1. Search system application
Support pinyin and abbreviations to search system applications: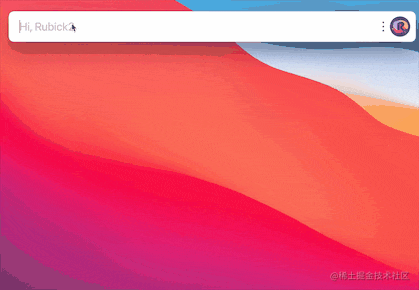 2. UI plug-in installation
Click the rubick icon on the right side of the search box to enter the plug-in market, select the desired plug-in, and click the download button to download. After the download is complete, you can find the installed plug-in under the Installed tab
After the installation is complete, enter the plug-in call up command to use the corresponding plug-in: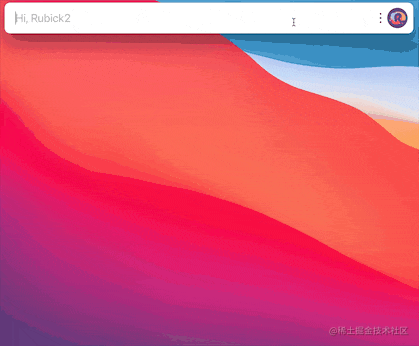 3. System plug-in installation
The system plug-in installation method is the same as that of the UI category. In the plug-in market, select the system category and find the system plug-in that suits you to install it.
After the system plug-in is installed successfully, rubick needs to be restarted to take effect

4. The input box focus automatically matches the plug-in according to the clipboard content
Search for Preferences in rubick, and then turn on the Auto Paste function to match the clipboard content and automatically match the plug-in for use.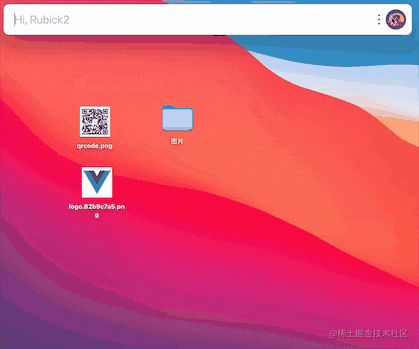 More features
If you need more features, please come here to give us suggestions:issues 。 We will add valuable ideas to the later development. At the same time, welcome to join and build together。
开源不容易,如果该项目对你有用的话,可以打赏我们喝杯 coffee ☕️.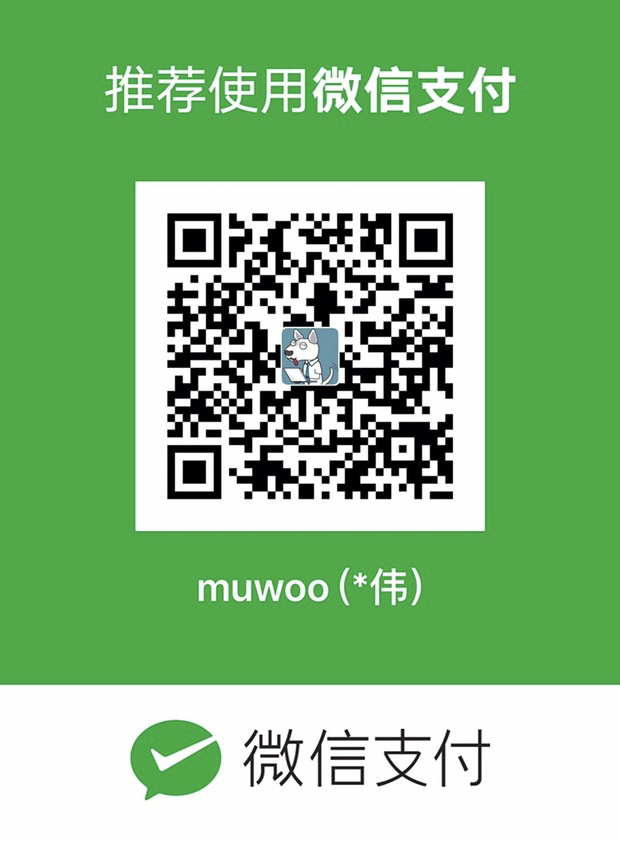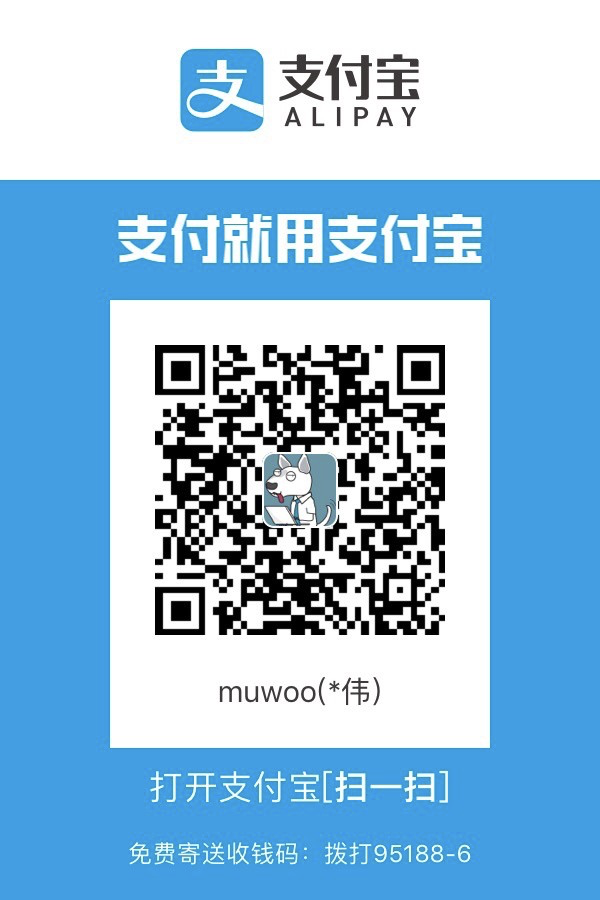 贡献
This project exists thanks to all the people who contribute. [Contribute].
反馈
对本项目有兴趣或者想要交流学习的同学可以扫码加下面的微信,备注 rubick,帮助我们更好的成长: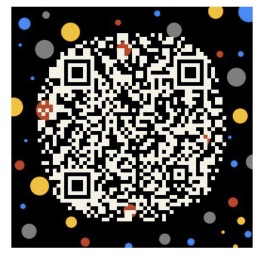 License
This project is licensed under the MIT License - see the LICENSE.md file for details.