Blazor - app building workshop
Welcome to the Blazor app building workshop!
Blazor is a single-page app framework for building client-side web apps using .NET and WebAssembly. In this workshop we will build a complete Blazor app and learn about the various Blazor framework features along the way.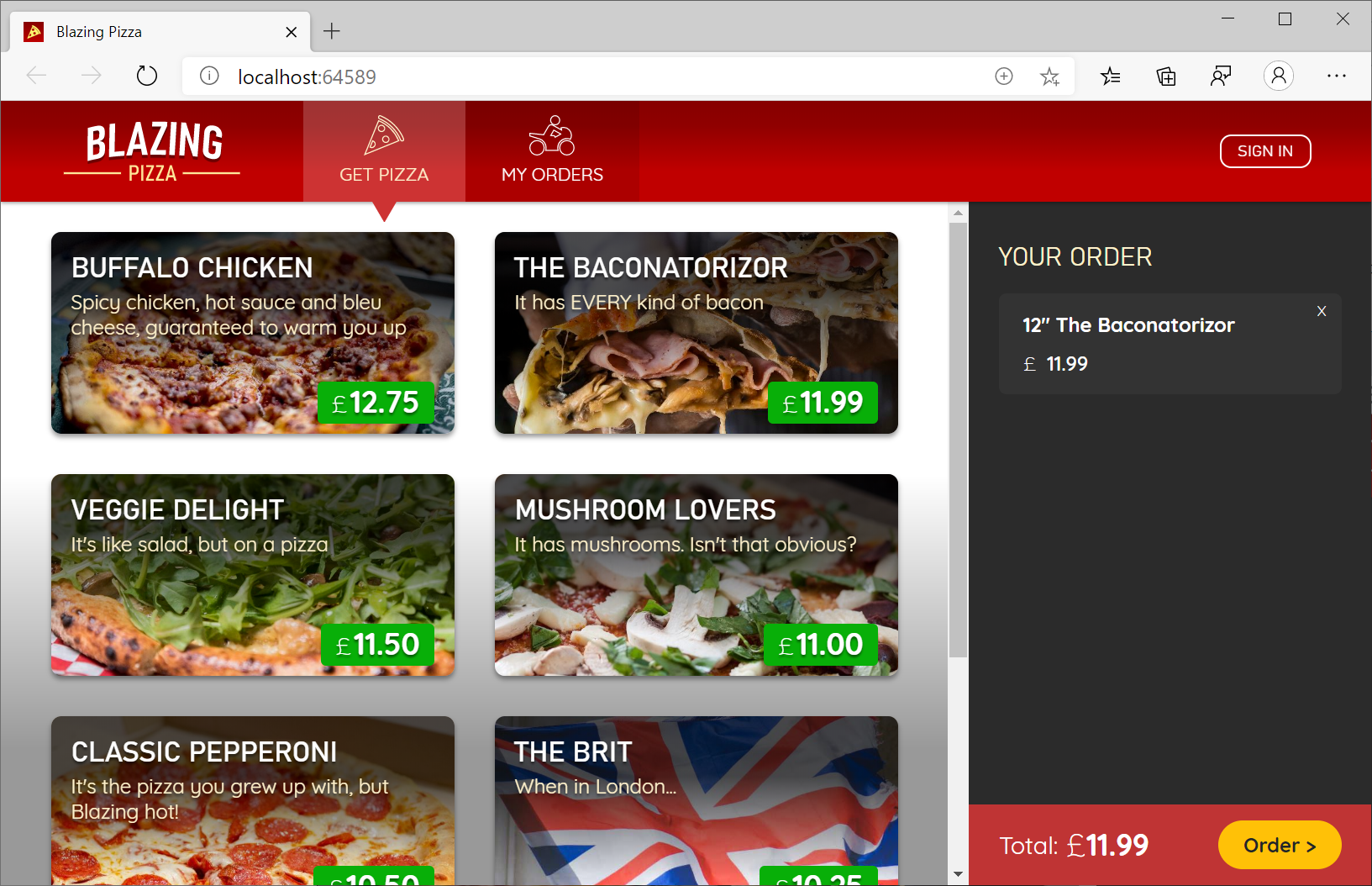 Getting Started
Go ahead and clone this repo to your machine, then dive in and get started!
Sessions
Open Source Agenda is not affiliated with "Blazor Workshop" Project. README Source:
dotnet-presentations/blazor-workshop